HYDRAULIC OIL FILTRATION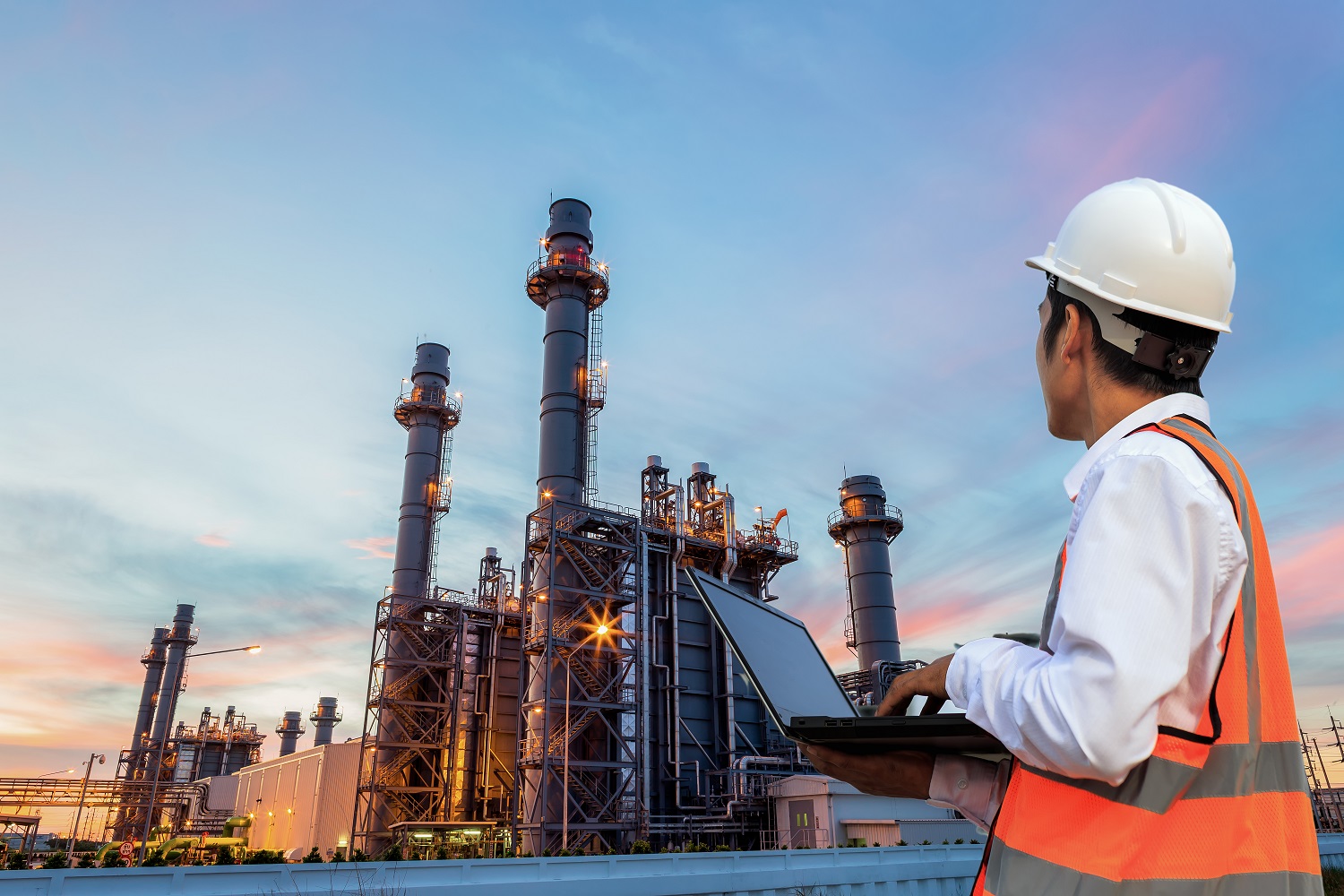 Changing hydraulic oil in oil-hydraulic plants is not always necessary. Often filtering the oil, to cleanse it from contaminants, will increase the plant's life and will protect the automation's components, like valves and pumps, from dangerous wear.

Mina Service, in partnership with the Pall International is able to offer this service quickly, H24 working with experienced staff and advanced machinery.

The Athalon Pall filtration trolley treats hydraulic and lubricating fluids, removing solid and particulate contamination. The trolley mounts filter elements with a variable power according to the needs.

The purifier Pall is able (in limit conditions) to eliminate, in addition to water, also any gas present and solid contaminations in particular:
1) WATER: 100% free water and most of the dissolved water
2) GAS: 100% of free gases and up to 90% of dissolved gases
3) SOLID CONTAMINATION: including sludge and other solid or particulate contaminants.